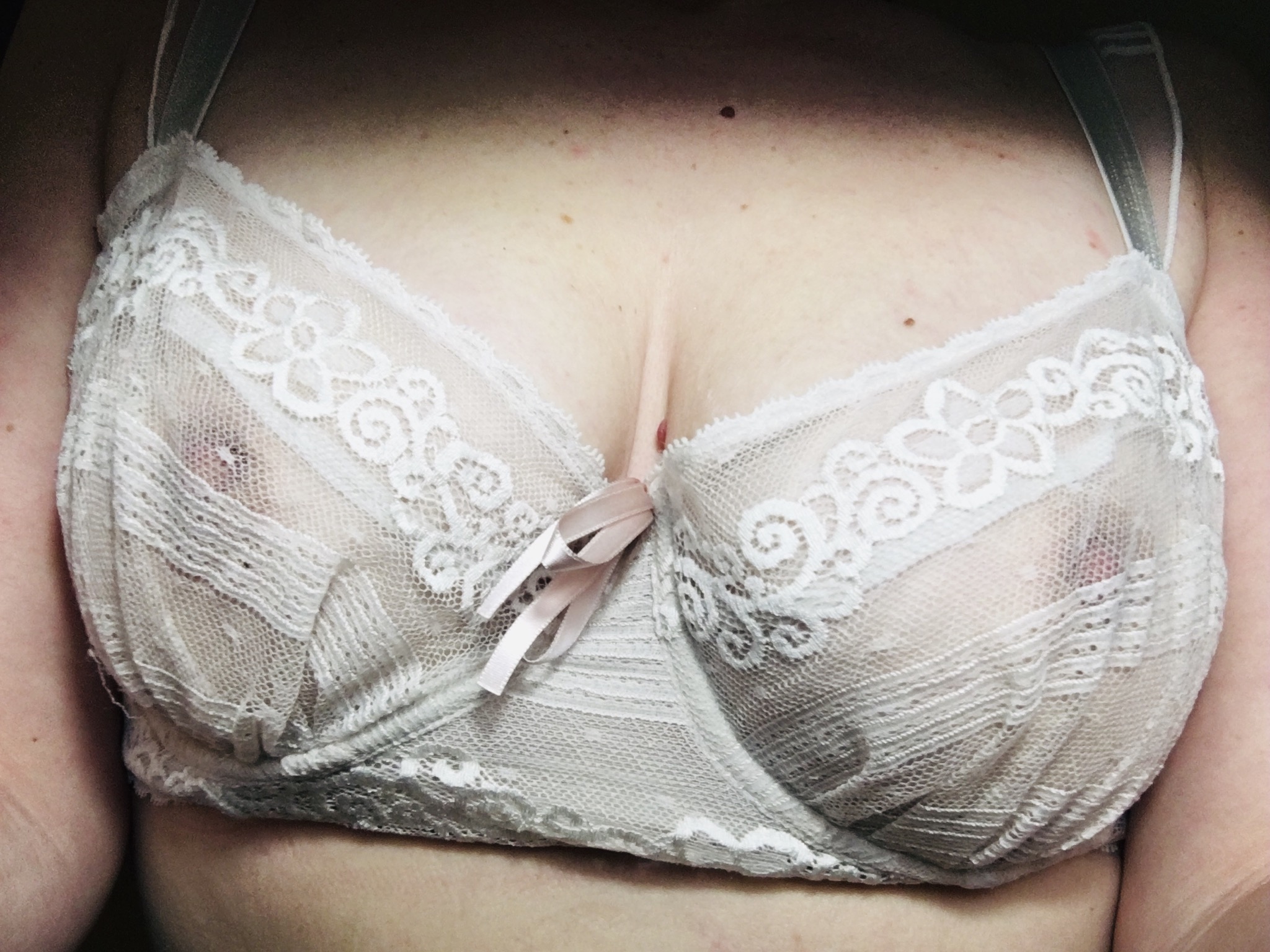 Breast augmentation is a surgical procedure carried out by a cosmetic surgeon to increase the size of the breast or change its shape. Those who are looking to undergo this operation must consider different factors in the recovery stage. Knowing the different breast augmentation recovery stages and how long it will take to feel completely recovered can help patients better prepare for their life-changing experience. There is something in every stage that must be kept in mind to ensure a successful recovery.
Because every woman's body is unique, there is no exact timeline for recovery. While some women take a week to resume their daily activities others may need to take several weeks. In general, patients need six weeks on average to fully recover from their breast augmentation surgery. During the recovery period, they need ample rest to relieve the discomfort and ensure the implants are not damaged or compromised. Keep reading to know what to expect during each recovery stage:
One Day After Surgery
A day after surgery, you may experience moderate discomfort but you can alleviate this by taking prescription or over-the-counter pain medication. You can also expect bruising, swelling, and nausea. Your surgeon will recommend that you limit your arm movements for one to two days after the operation. Also, during this period, you should limit your physical activity and avoid anything that can elevate your blood pressure level.
The Next Two to Ten Days
Two days after your surgery, you may develop a slight fever which indicates that your body is adjusting to the implants. Often, surgeons place sutures under the skin of your breast to provide it with a natural fold. The sutures can cause a pinching sensation that will bring you pain. While you can shower during this period, make sure not to wash your body in still water.
After the 48-hour mark, you will be able to drive as long as you are not taking any pain medications that can impair your motor skills. Make sure to check with your doctor before you drive your car.
Fourteen Days After Surgery
You may be able to resume some light activities during this period. You can perform light lower body exercises around the two-week mark with your doctor's approval. You may be recommended to get back to your regular daily activities and return to work during this stage. But, you still should not lift heavy objects or engage in any intense aerobic activity.
Four to Six Weeks After Augmentation
A month after your surgery, you will start seeing some of the results of the procedure come to fruition. You will notice your breast settling into their natural position. At this stage, you won't need to take any painkillers.  You will be able to see if the results meet your expectations several months after surgery.