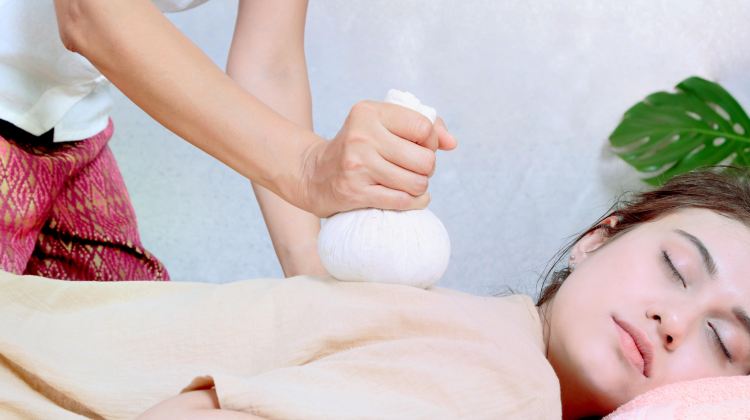 Hua Hin was formerly a sleepy seaside resort about three hours' drive south-west of Bangkok and has since grown into one of the favourite locations for many foreign visitors and Thais alike. If you are planning a trip to this area of Thailand and want a relaxing trip, below are some of the highlights that will help you to unwind and enjoy your stay.
Enjoy A Day At The Spa
One the best ways to relax and enjoy yourself when you are visiting Hua Hin is to go to one of the many available spas. You can find a Hua Hin spa easily, and most upmarket hotels will offer this service or can make recommendations on local ones close to the hotel, and they may even be able to provide you with transport. You can choose from a selection of different treatments and opt for a half-day or a full-day spa. One thing is for sure that you will be feeling relaxed and pampered by the time that you finish.
A Day At The Beach
You can also choose a more traditional way to relax on holiday by going for a day at the beach, where you can enjoy the weather and even enjoy a massage. As well as topping up your tan or going for a swim, you can also enjoy many other activities on offer, including snorkelling, kite surfing, jet skis, or hire a sea kayak. While you relax on the beach, there will most likely be many vendors approaching you to either buy one of their souvenirs, food, fruit, or drinks that they offer, and you may also get people providing massages.
Enjoy An Organised Tour
There are many different tours available in Hua Hin, and a visit to the local tour operators or your hotel lobby will show you everything that is on offer. Whether you wish to visit the local historical sights, go to a water park with the family, or see some of the wildlife, there is plenty on offer to visitors in Hua Hin.
Shop Till You Drop
If your way of relaxing is shopping, then there is also plenty in Hua Hin to keep you entertained. As well as the air-conditioned shopping malls that you will find, you can also find plenty of markets that offer a wide variety of different things for sale. If you need something to entertain the man in your life while you shop, there are plenty of golf courses and bars that can look after them till you are finished.
Whatever your idea of relaxing and a good time is, you will find it in abundance in Hua Hin, and with a bit of careful planning, you can ensure that you and your family have a fantastic time when you visit.