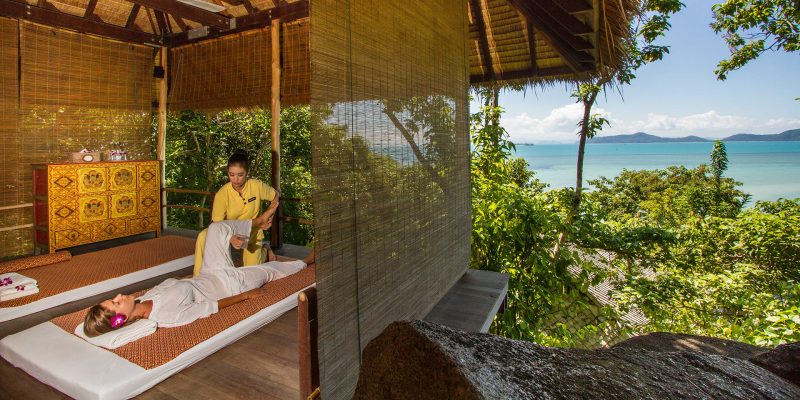 When you have been burning the candle at both ends and need rest and detox to bring back your energy levels, Thailand is an excellent destination to consider visiting. You can go to a detox and physical fitness retreat in Thailand to help cleanse your body and remove any impurities while exercising and getting fitter. You can find suitable retreats throughout Thailand, so wherever you want to go, there is somewhere suitable, and below are some factors to consider before you book your retreat.
Which Part Of Thailand?
Many options are available when considering which part of Thailand to visit for your retreat. You will need to decide whether you want to stay on an island, the mountain, the jungle, or along the coast. Popular destinations in Thailand with multiple options for health retreats include:
Phuket
Hue Hin
Koh Samui
Chiang Mai
Krabi
You must look at all available options and determine which destination you want to go to most or consider visiting multiple destinations when you go on a health retreat holiday in Thailand.
The Time Of Year To Visit
An excellent time of year to visit Thailand for your health retreat is during the Thai summer, as it is quieter with tourists and prices are cheaper. You can also benefit from swearing a lot in the tropical heat, which can help you detox but ensure to keep hydrated. The Thai summer runs from March to May, but you can also visit during the rainy season, which follows from summer until October. From November to February, the cooler season is also peak tourist season, and there is less availability, and prices are often significantly higher.
Bring A Partner
You will find it much easier to go through the fasting and detox when you have a partner with you to the health retreat. You can help make it easier for each other, and you will understand what the other is going through. Having someone with you can also make the exercise sessions more fun, whether you are doing Yoga, swimming, jogging, or anything else, and it can help strengthen your relationship.
Stay A Little Longer
You should also ensure that you stay in Thailand a little longer once you have finished the health retreat to explore what this amazing country offers. You can immerse yourself in the culture, try the delicious and spicy Thai cuisine, and return home feeling much healthier and refreshed from your detox in Thailand.