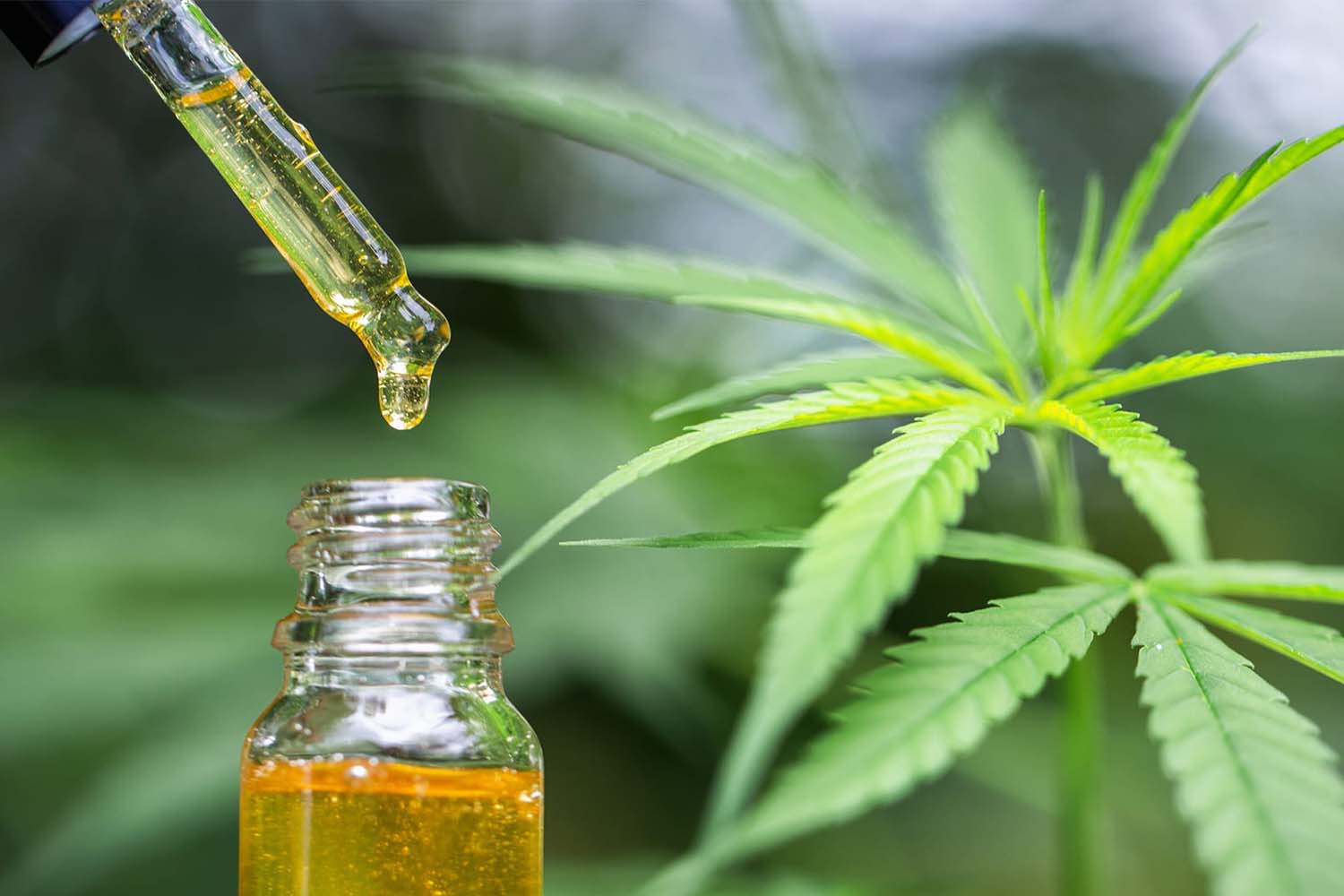 If you are interested in cannabis or hemp products, chances are high that you have heard about CBD. CBD is a cannabinoid found in cannabis. It is typically obtained from hemp – the least processed version of cannabis. Short for cannabidiol, CBD is known to have many health benefits. Unlike THC – another compound in cannabis, CBD doesn't cause a 'high', and therefore, is more desirable for some users. In recent years, the demand for CBD products, especially oils and topical items, has increased considerably. With brands like Saving Grace CBD, you can find THC-free CBD products. In this post, we are reviewing the many benefits of CBD oil.
For neurological issues
CBD works on the brain, but the exact cause is not known. Cannabidiol works in a way that it can improve pain, mood and overall mental function. There is some evidence that CBD may help with neurological disorders, including Parkinson's disease and epilepsy. A few studies have also shown promise that cannabidiol may reduce the progression of Alzheimer's disease.
For psychological conditions
Psychological issues and mental health is often ignored by people, and many are also apprehensive about using certain medications and antidepressants. CBD may have some benefit for certain psychological issues, including PTSD, anxiety, panic, and obsessive-compulsive disorder. CBD-rich hemp oil doesn't cause any side effects and can improve mood. There is also some research available on how CBD can help in handling issues like substance abuse. It may reduce the urge to have nicotine, and therefore, may benefit smokers. It also can be useful for those dealing with insomnia.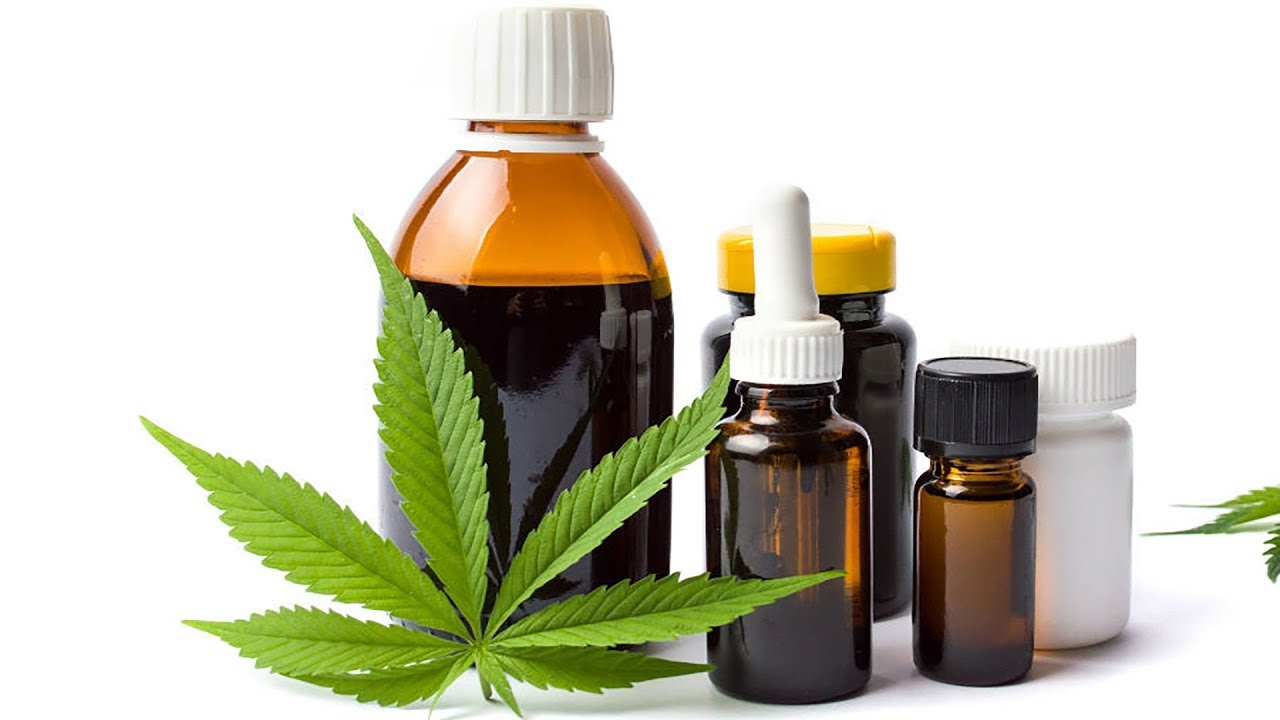 For pain and inflammation
CBD-rich hemp oil has been found to be extremely useful for patients suffering from chronic pain. If you have any form of chronic pain and do not want to depend on medications, this could be an alternative. It can help in reducing pain in muscles and joints. CBD may also have some use in treatment of glaucoma.
For skincare
Today, CBD oils are being used in skincare products, for treating issues like acne. CBD-infused skincare items can help in reducing the production of sebum, which causes pimples and acne. You can choose to use CBD oil with a carrier oil on your face as a part of skincare regimen.
Make sure that you buy full-spectrum CBD products and from a brand that's known and reliable. The quality of a product largely determines the advantages and health benefits.