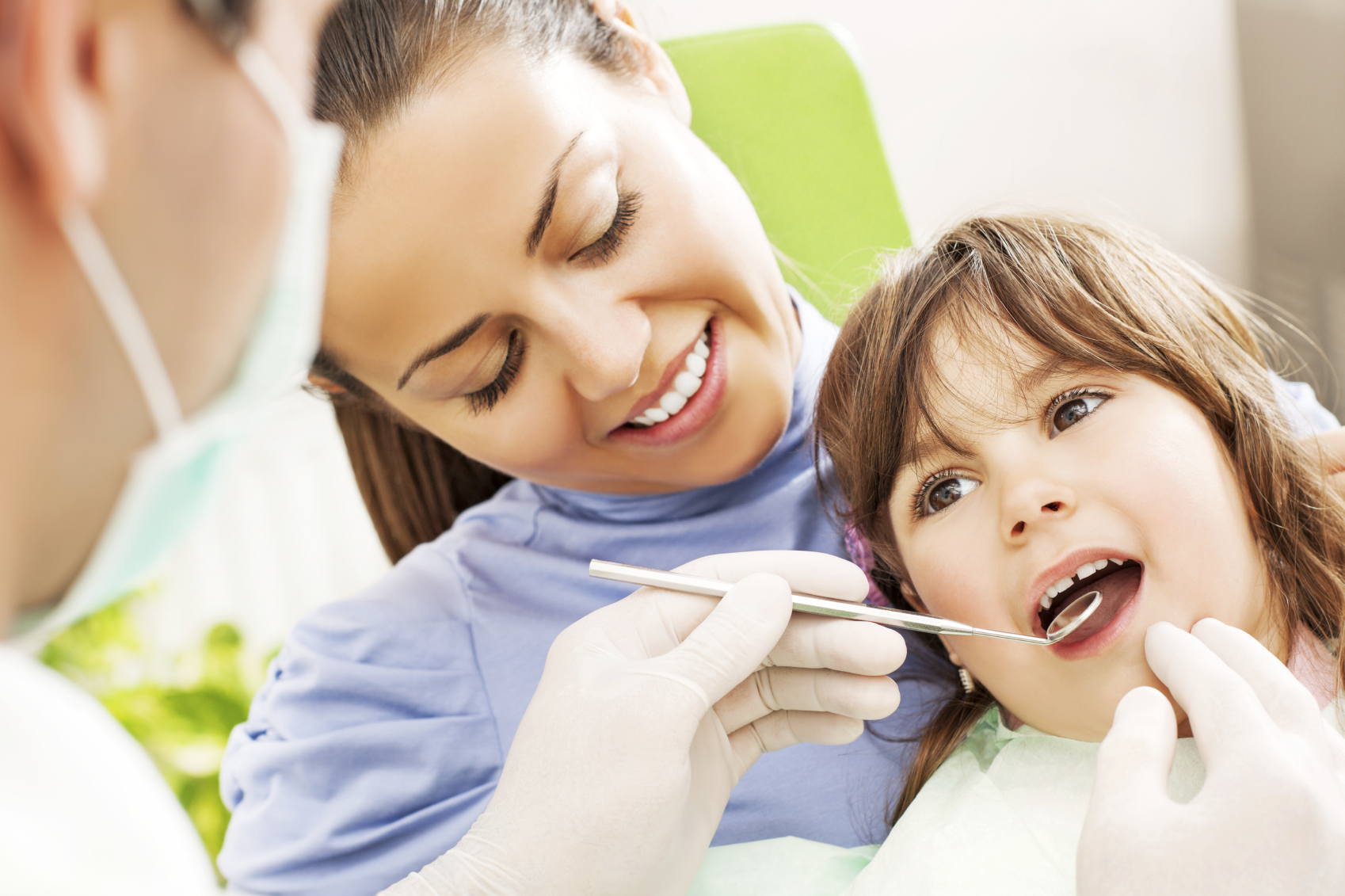 A pediatric dentist works to meet the dental needs of infants, toddlers, school-age kids, and adolescents. They are required to complete extra 2-3 years of child-specific training after fulfilling dental school requirements. Also, they are required to study child psychology so they can communicate with kids effectively.
According to the American Academy of Pediatric Dentistry, kids must see a pediatric dentist around six months after the first primary tooth emerged. Biannual preventative dental appointments are important for good oral health. Here's how your child's pediatric dentists can help:
Prevent Tooth Decay
Tooth decay is the most prevalent childhood problem; however, it is completely preventable. A pediatric dentist offers advice and guidance in terms of taking care of your child's teeth at home and applies sealants and fluoride treatments to protect tooth enamel as well as reduce the risk of cavities.
Detect Oral Issues Early
A pediatric dentist examines your child's teeth and mouth, as well as performs X-rays and computer modeling of necessary to predict future oral issues.  Common oral health problems that kids may experience include bad bite, bruxism, and jaw irregularities. If they discover issues, the dentist will start treatment right away to achieve optimal outcomes.
Offer Appropriate Treatment
A good pediatric dentist provides a wide range of treatments. They may perform pulp therapy and treats oral trauma. If a child lost a primary tooth too soon, the dentist may offer space maintainers to prevent misalignment of the remaining teeth. Also, thy administer anesthetics for some procedures, write prescriptions for antibiotics and other medications, and identify instances in which orthodontic or surgical work is advisable. For example, they determine when teeth must be straightened and refer patients to orthodontists.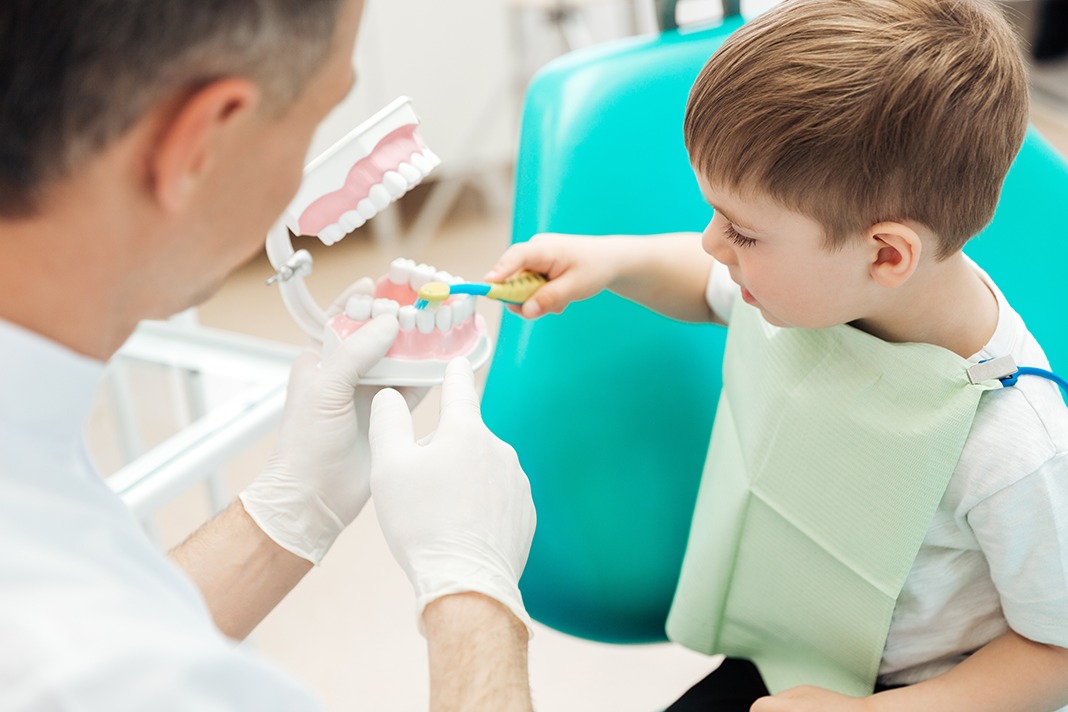 Educate Parents and Kids
Pediatric dentists help parents and kids understand the significance of daily oral care. They advise parents on choosing the appropriate toothpaste and diet for their child, as well as prevent or stop thumb-sucking, along with other related topics. The goal is to establish healthy habits that kids will follow through their youth and beyond.
Introduce Latest Treatments to Patients
Pediatric dentists stay abreast of the latest advances in their fields. This allows them to give the most appropriate treatment for every patient. For instance, one of the advances in the field is Xylitol, which has been shown to protect young teeth against cavities, harmful bacteria, and tooth decay. Kids who don't see the dentist regularly may miss out on this beneficial information and data on new diagnostic procedures.