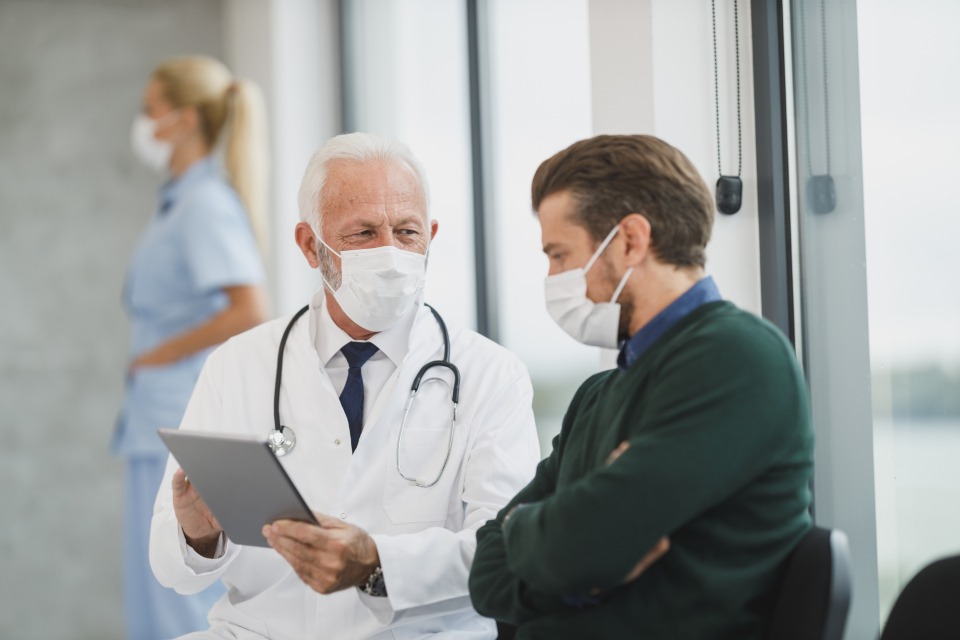 To go for a full medical check up and other preventive checkup types regularly are important as they help in preventing and avoiding diseases and treating other diseases when they are still at the initial stages. It then reduces the chances of allowing you to become sicker which further ends up reducing the costs of medical.
But you don't have to forget the time factor because when you become seek, it can result for you to require taking time off your work or school, disrupting your whole lifestyle. Going for a medical checkup every now and then ensures that you are healthy while decreasing chances of having to take a sick off day or even an admission in hospital.
In a majority of hospitals and health facilities, you will come across various preventive packages for health checkup available. They tend to differ by the tests which are involved based on your lifestyle and age.
For young people, there could be a need for fewer screenings as they are believed to be healthier. When it comes to older people, they might require health packages which include cardiac screening because they are at a higher risk.
Same applies to women needing extra testing which are not necessary for men like breast cancer screening. The best is to go visiting the doctor and asking them what option is the one which is most appropriate and necessary for your as an individual.