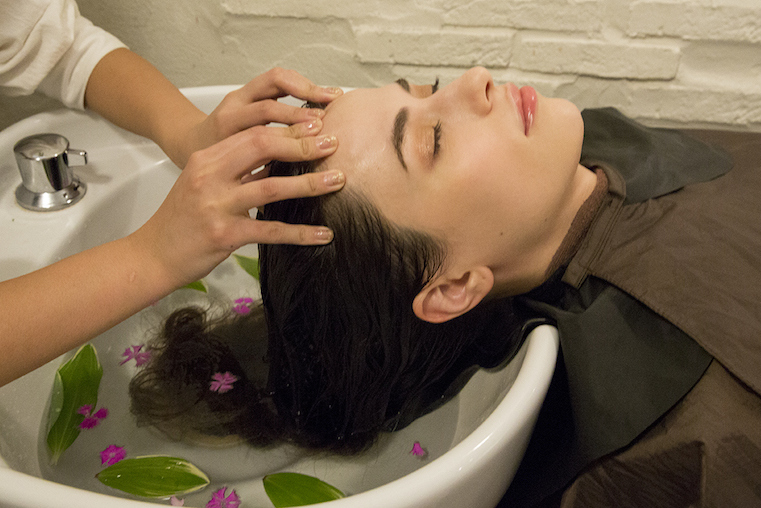 More often than not, we tend to ignore our scalp, unless there is a major hair problem. Just like your face and body, your scalp also deserves some pampering once in a while, and a head spa might be a great way to unwind over the weekend. So, what's a head spa anyway? In this guide, we are discussing what to expect from the experience.
Consultation. To know if you have any scalp issues, like dry scalp, the first session is that of consultation, where trained technicians will check your scalp and hair. They may recommend a treatment plan, if needed, for better results.
Spa experience. The next step is to deeply nourish the scalp, for which any kind of buildup on the scalp and hair roots will be removed. Specialized serums and hair care products will be used, depending on your hair type. If you are suffering from dandruff or hair loss, special products may be used.
Massage. Typically, a head spa session involves a soothing and relaxing massage, using various techniques. Some spas focus on Japanese techniques, but there are other ways of doing a head massage Expect to get a deep sense of relaxation, which will include using some pressure on your neck too.
Shampoo and conditioning. The fourth step is shampooing the hair and using a conditioner. A hair mask may be used for ensuring hair health and to moisturize the scalp and hair follicles.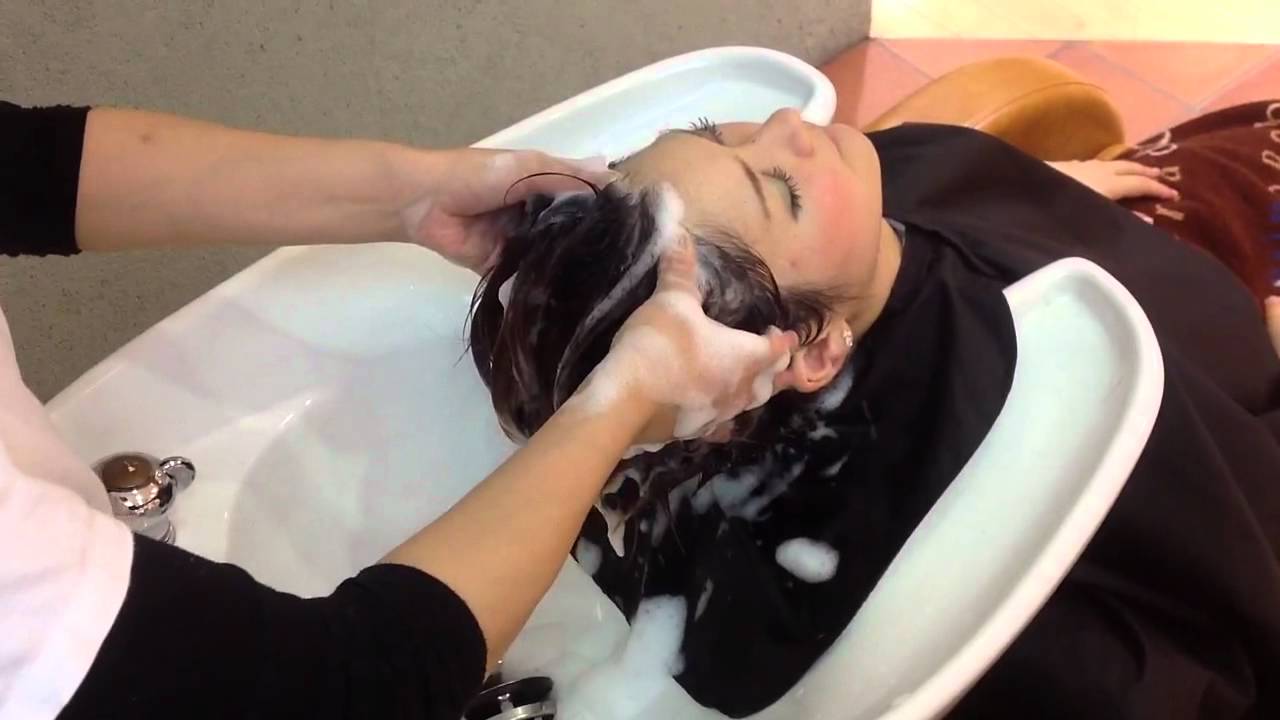 Blow-dry. Finally, your scalp will be checked again, especially if a treatment has been done, following which a blow dry session will ensure that you are ready to step out.
Why go for a head spa?
Even if you have healthy scalp and hair, a head spa can be a relaxing and calming experience. Expect to cleanse your scalp entirely, and products will be used based on your hair condition. Head massage is great for your hair and scalp, can help in blood circulation, aid in removing dandruff, and reduces stress. You can ask for a longer session, especially if you are tired after weeks of hard work and wish to calm down.
Always select a known and reliable head spa clinic, so that you can have professional advice on your scalp condition and hair treatment. Once you are done with the session, you can repeat the same every month, or once in two weeks, for best results.