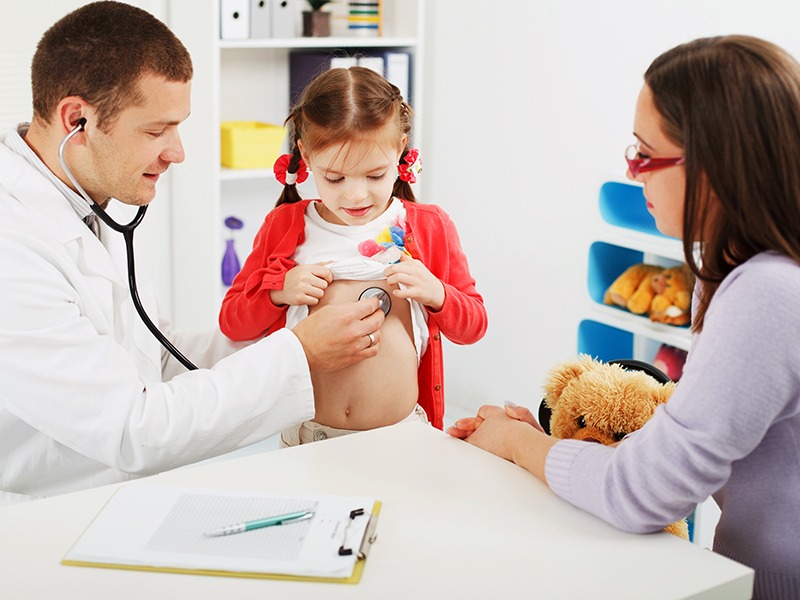 Doctors across Thailand are very similar to doctors across the world. They care for the ongoing health of their patients, help them prevent common complications through annual check-ups, and address all medical concerns that arise. But are you aware that there are several types of check-ups they can perform to help you stay on top of your health?
Your Annual Physical
Most people think of their annual physicals as their primary check-ups. You will likely be weighed, blood pressure checked, blood drawn, and other yearly exam mainstays such as mammograms, pap smears, and prostate tests. These tests are essential to see that you are on a healthy trajectory and continue to function at the highest capability for your age.
Heart Health Check-up
In an annual check-up, a doctor will usually listen to your heartbeat to make sure that it sounds normal. However, in many places, tests such as EKG are no longer part of an annual check-up. A heart health check-up is an important extra security measure to make sure that you are functioning on all levels. It usually consists of an EKG and an exercise stress test. A Bangkok health check-up can also include a heart CT scan to make sure that everything surrounding your heart looks healthy. Doctors will use this scan to see if your heart is enlarged or if there is an aneurysm nearby.
Cancer Check-up
Cancer check-ups hope to catch cancer early when the chances of beating cancer are at their highest. Usually, a regular check-up will examine for prostate, breast, or uterine cancer. A full cancer check-up includes an entire body MRI scan that looks for any size of a tumor in your body with extra attention focused on the most common locations that cancer occurs for your gender.
Brain Health Check-up
These extra checks on your brain health include both an MRI and MRA of your brain as well as tests for arterial stiffness and arterial stenosis, which are two of the leading causes of strokes. This check of both your brain as well as the blood vessels therein offers the best images of understanding if you are a risk for a stroke or aneurysm.
Together, all of these tests will ensure that you are in the highest health ranges for your age. Live with the confidence of knowing exactly where you are on your road to fitness and health.