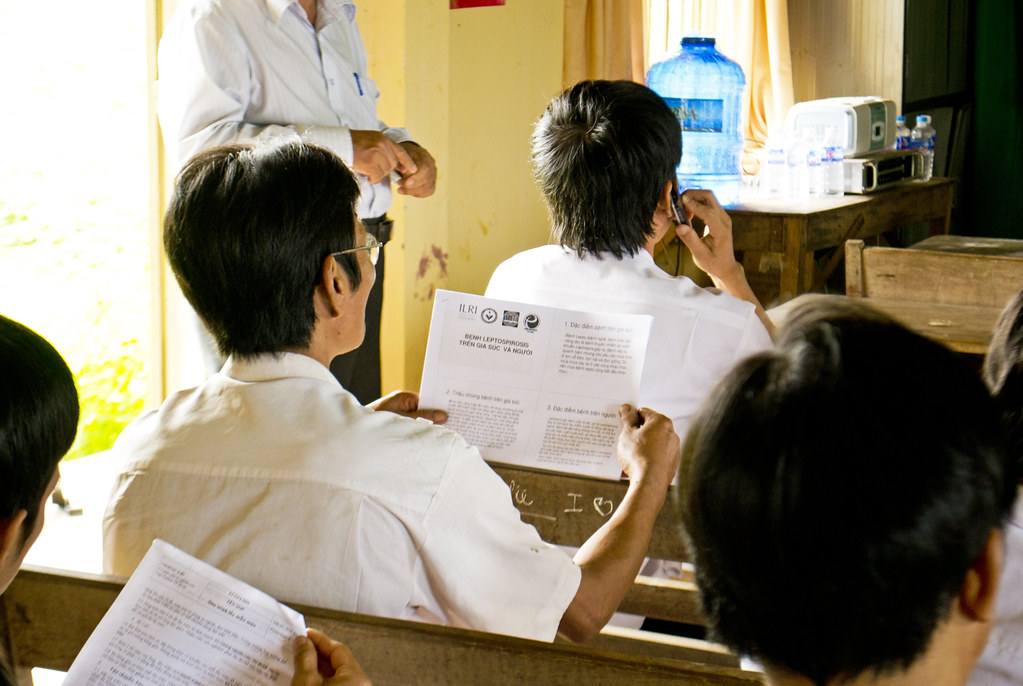 The healthcare department is always in need of more employees. As the grey population has risen, every community health service requires more expert to look after the seniors. The Academy for Continuing Education has come up with a study course for people who wish to contribute to the community. The Specialist Diploma course has become a talked about topic in the department. Now aspirants are wondering about the eligibility criteria and the details of this course.
What is the course detail?
To apply, you need to be a fresh polytechnic graduate from other relevant courses. But for that, you need to do it within three years of your graduation or after you complete your National Service (ORD). If that's not the case, then you still have your chances to apply. But this requires you to be a current employee with graduation from other relevant courses or ORD for three years or more but within five years. It is an ideal course if you want to partake in the community health service department.
Since this is a work and study diploma course, you can continue being an employee while doing it. It is flexible, and the training takes place for twelve months.