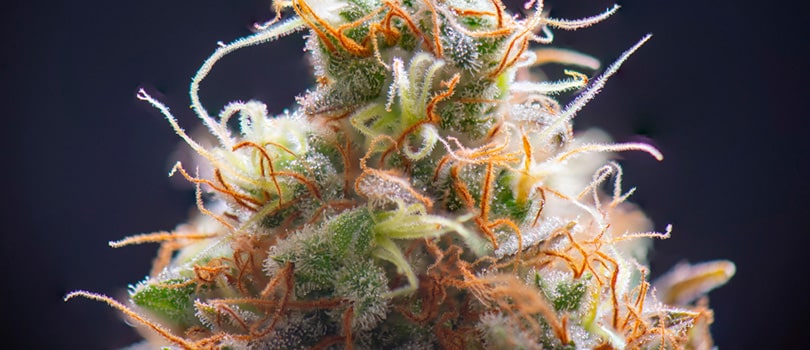 If you are a marijuana enthusiast, you already know that there are varied strains available in dispensaries. Most of them are hybrids between Indica and Sativa strain. A strain can be Sativa or Indica-dominant, which determines the contents of cannabinoids, especially THC and CBD. In this post, we are reviewing the much-popular golden goat strain, which is known for being both potent and sweet.
Knowing the basics
The golden goat strain is a sativa-dominant strain, which contains around 70% sativa. However, the strain is particularly strong and the THC level is high at 23%, which is very unlike standard sativa strains. The parent strains are Topeka Kansas and Sweet Skunk. True to the parentage, golden goat has an amazing aroma with abundance of trichomes. It's easy to identify golden goat, thanks to the lime green color of leaves. The buds are usually full of amber trichomes, and you will find a note of citrus scent.
What to expect in terms of experience?
There is an earthy note to golden goat, which matches well with the sweet aroma. The throat hit is incredible, so beginners may find golden goat a tad rougher than other sativa strains. The odor of the vapor or smoke can be quite amazing, and in terms of effects, you will find that your senses are enhanced right after the hit. The golden goat strain is great for those who want to relax, and is great for those on medical marijuana. You will, however, not lose your senses, so the effect is more of a relaxed high, and the effects doesn't last beyond three hours.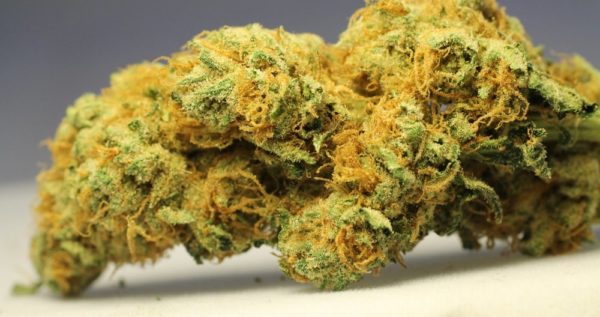 Things to note
Do not go overboard with golden goat, because it can lead to anxiety, paranoia when taken in excess. In general, golden goat is great for medical marijuana patients, who suffer from depression, anxiety, bipolar disorder, nausea, and chronic pain. It is also good as a regular strain, but as we mentioned earlier, go easy with the intake. Start slow and enjoy the flavor and aroma of golden goat for managing your daily stress. Note that as with any strain, the quality matters over everything else, so ensure that you procure medical marijuana supply from a store that you can rely on. There are many dispensaries, and since golden goat is a popular strain, you will have no issues finding it.
Check online now to find more on golden goat and look for dispensaries near you!