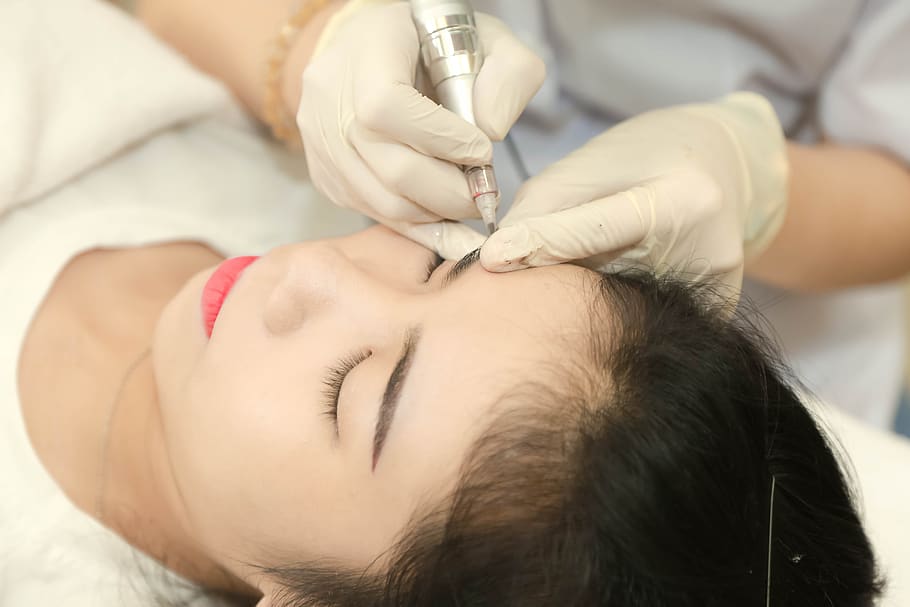 Ageing can be a stressing process for some people. After all, there are so many physical changes that the body undergoes. For example, loosened skin or wrinkles are among the first signs of ageing, and many men and women are not comfortable with it. Everybody wants to look young, right? Well, the good news is what science brings. With the growing technology and immense research, science came up with another solution to the ageing look problem. It is what you might have heard as a medical spa. Medical spas are different from the regular spa that you visit.
What is a medical spa?
You might have heard about the term 'medical aesthetics.' It refers to the treatment that helps in altering one's cosmetic appearance. Medical aesthetics is the process on which medical spas were established. A medical spa is a facility that provides an effective blend of medicine and aesthetics to get results for you. It focuses on rejuvenating the mind, looks and body of an individual in a comfortable and calming environment. If you compare medispas with the traditional treatment, the former is made more conducive and holistic. It has led to many people opting for med spas these days. But why would it matter?
How do medispas help?
Taking self-care-As the skin ages, the outcome can be seen at a different intensity in different Person A may develop more wrinkles as compared to person B, both being 40. In such a scenario, person A might want to look young and better. It, in turn, will help in boosting the confidence of the individual. Therefore, people opt for medispas. It helps them slow down the process.
The latest technology-The idea of medispas is to use effective technology to provide the best aesthetic treatment. As a result of this, it has to stay updated with the latest equipment. It is not the case with the regular spas and medical offices. You can always get a better technological solution to your problem.
Long-term solution-It wouldn't be wrong to say that medispas provide long-term solutions to your problem. Be it botox injection, anti-wrinkle treatment, laser procedures, other treatments that have a lasting impact.
Thereby, with the help of trained professionals, you can get desired results. You can search for the medispas online. Before finalizing one, you can also book an appointment with them, like in the case of Adam & Eve Medical Aesthetics. Visit the facility, know about the services, and then you can choose the right one.