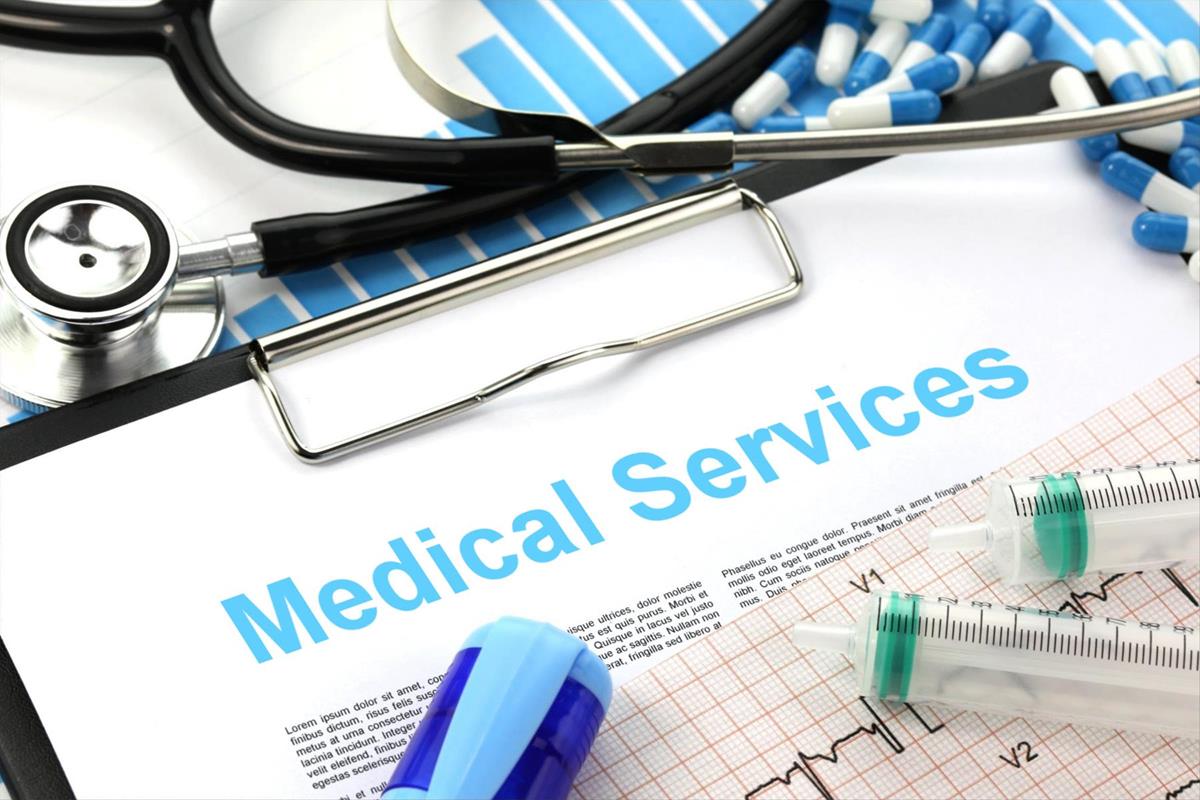 Thailand is a popular destination for medical tourists worldwide, and many people travel there to get a variety of different treatments. If you have the money to pay for it the standard of the medical care in Thailand is exceptionally high, and no matter what tests or condition you are looking to treat, there are plenty of options available. Below are some of the treatments available that may make you consider travelling to Thailand as a medical tourist.
Dental Work
Thailand has many highly qualified dentists offering a variety of services to patients, which include emergency work, as well as cosmetic work. You can choose to have crowns or dental implants while you are there, or you can get your teeth whitened and brighten up your smile.
Corrective Eye Surgery
Thailand is also a popular destination for people to travel to for corrective eye surgery, and the price is one thing that attracts many people. The cost of this type of procedure is significantly less than in western countries, and you can also enjoy a wonderful holiday while you recover from your treatment.
Advanced Treatments
As well as the usual services that you would expect, Thailand also offers plenty of advanced treatments, and you can find the treatment you require in Thailand. If you need a neurosurgery clinic, Thailand has some of the most advanced clinics globally, and you can also get other treatments such as stem cell therapy. Most treatments are much more affordable than other countries, which makes it so popular with medical tourists.
Cosmetic Surgery
Thailand is also a popular place to go for cosmetic surgery, and whether you are looking to change your appearance or require reconstructive surgery, many people seek treatment in Thailand. There are many procedures on offer, such as:
Breast Augmentation
Tummy Tuck
Weight Loss Surgery
Rhinoplasty
Labiaplasty
Full Facelift
No matter what procedure you are looking for, you will find an affordable option in Thailand by a highly qualified and skilled doctor.
Gender Reassignment
en it comes to gender reassignment, Thailand is one of the world's leading countries for this type of surgery, so it is a popular choice for many looking for this service. Some of the most skilled surgeons in this field are working in Bangkok hospitals so you can have one of the best surgeons in the world treating you, which will give you some comfort when looking for this type of surgery. You will also be able to relax and enjoy a pleasant holiday when recovering and getting used to your new body and gender.